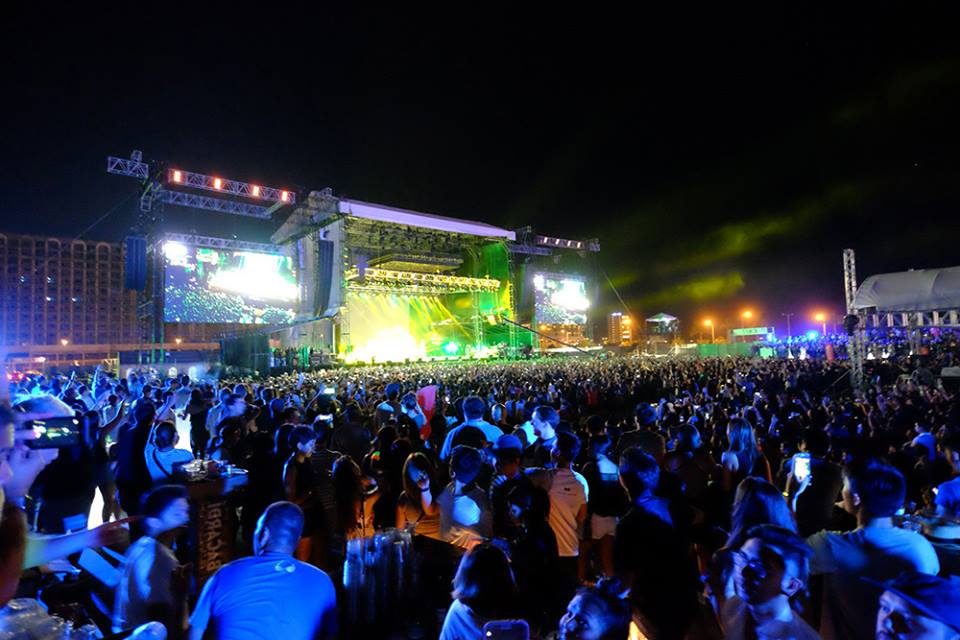 We were the chosen ones for the Paradise Music Festival held last April 7, 2016 at the Asiana City Open Grounds.
Paradise as a music festival began with the announcement of Kanye West, which got many talking about it. From excitement and doubt, all the Kanye fans were astounded by the fact Yeezus himself confirmed it the same date as his new album release.
The road to Paradise did not end there. Paradise opened its music to eventually release Pop sensation Austine Mahone, EDM hit Afrojack and Rudimental as their Old School Jungle/ Drum and Bass.